Today I went out with Nicholas Leng Hui,
knew him since form 2 , first friend that I have ever known since
I first transfer to my high school.

Went to Sunway Pyramid ,
so I went to my college to collect
results and timetable for the next semester.
It's fine I guess, then I bring him walking around my college

Then we went McD
Then bowling, I lost badly, so better not mention.. =(

Then a movie, THE SPIRIT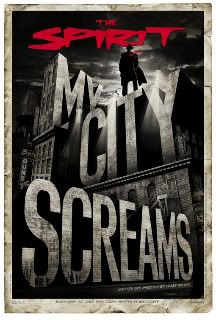 and it sucks, boring and lame, and kinda random!
The Spirit falls into some water place,as he was crawling up,
they suddenly show a weird mini dinosour on the beach side,
what the heck?
Then , we went home after that ,
anyway, its been a while since I last sat on a bus.